Mt Buller features a world class gymnasium, managed by a full time fitness instructor to help you achieve your fitness goals. The gym is located on the 1st floor of Alpine Central and is open over the snow season daily to the public, additional hours for members, and by appointment.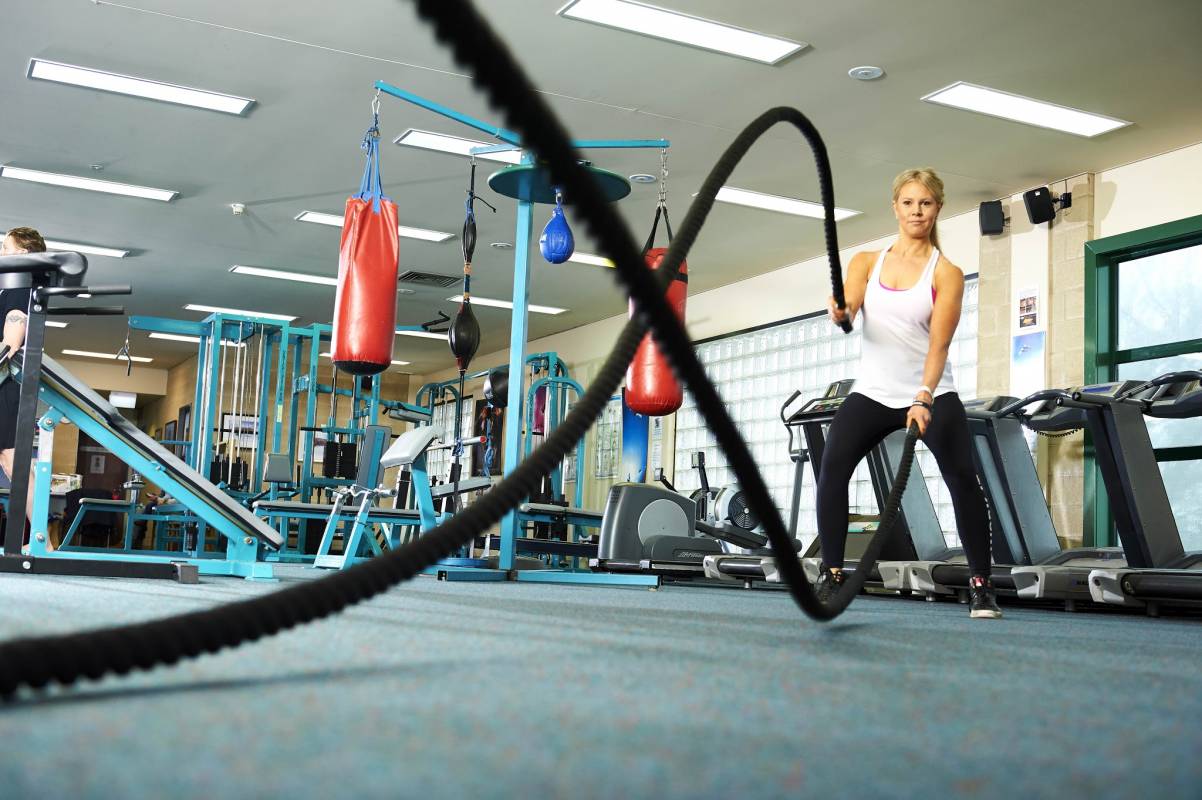 2019 Prices                  
Full gymnasium membership (including Cinema pass) and all gymnasium classes: $305
10 x gym/class pass $160
Casual class: $25
Casual visit $18 
Classes
Spin: high intensity cardiovascular spin bicycle class
HIIT (High Intensity Interval Training): HIIT workout with bodyweight exercises, plyometrics and cardio 
Boxing: Learn boxing techniques, overall fitness and cardio
Abdominal burner class: toning and abdominal strength class to burn calories and decrease body fat percentage.
Yoga: Yoga cultivates health and wellbeing (physical, emotional, mental and social) through the regular practice of a range of many different techniques, including postures and movement, breath awareness and breathing exercises, relaxation and concentration, self-inquiry and meditation.
Floor Pilates: Mat and Exercise Ball pilates run by a Physiotherapist. Pilates consists of controlled movements, which should look and feel like a workout (not a therapy) when properly manifested. If practiced with consistency, Pilates improves flexibility, builds strength and develops control and endurance in the entire body. It puts emphasis on alignment, breathing, developing a strong core, and improving coordination and balance. The core, consisting of the muscles of the abdomen, low back, and hips, is often called the "powerhouse" and is thought to be the key to a person's stability.