An indulgent sanctuary after a day on the slopes.
Relax, rejuvenate and indulge in our award-winning luxury spa. Unique to Mt Buller, our unique water experience area provides a haven to unwind with a wide range of spa rituals for men and women including a variety of massages, body exfoliations, mud wraps and well-being treatments.
Our unique range of quality spa products integrates the precious qualities of the Australian earth, its native plants and its spirit. The utmost purity of nature is offered within this exciting high-performance range.
The Quinta Essentia symbolises our connection to the essence, energy and embodiment of the four elements: fire, water, earth and air, the result being the fifth element: the Quinta Essentia – the very best of the best.
Hours: 10.00am – 6.00pm daily
For further enquiries and booking please phone 03 5777 6377 or click here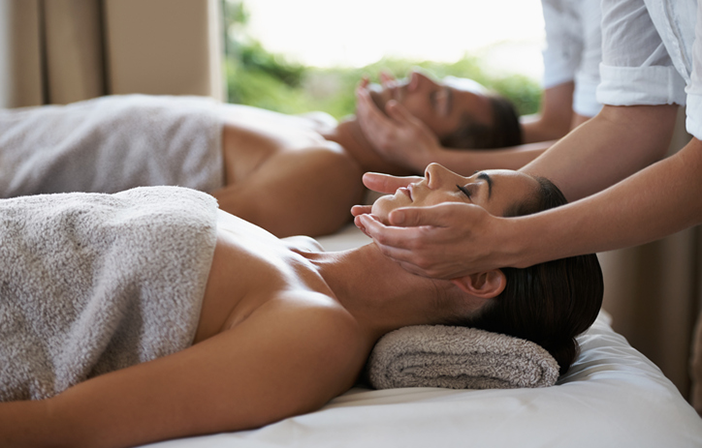 Please note: Breathtaker on High Spa is available to visitors 18 years and over