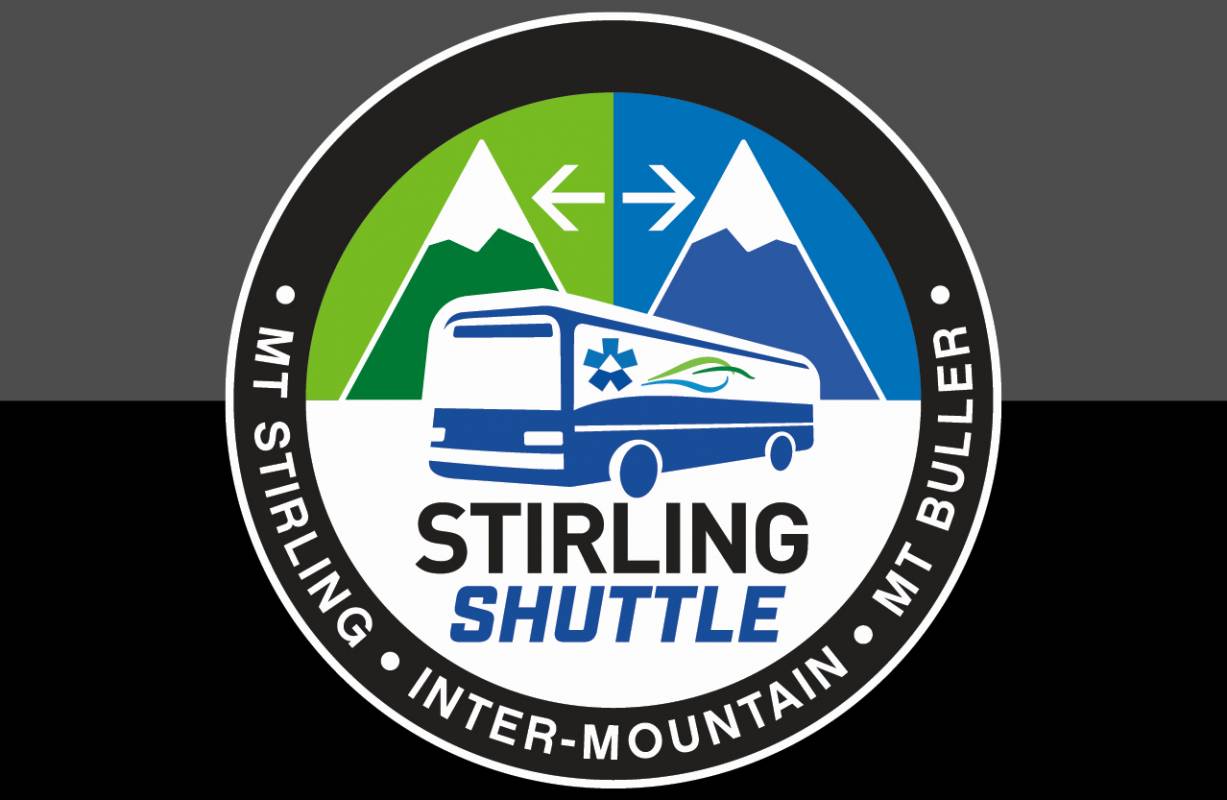 Mix up your Mount Buller experience by taking a day trip across to beautiful Mt Stirling, aboard the new inter-mountain bus service.
Mt Stirling offers visitors an authentic alpine adventure, a world away from the bustle of Bourke Street. Explore the majestic surrounds of the ancient Woolybutt Forest, or venture further afield and take in the stunning vistas back across to Mt Buller.
Craig from Stirling Experience can kit you out with snowshoes, touring or cross-county skis, and the team of Estonian instructors will have you gliding like an Olympian in no time.
We're not convinced that we really want the word to get out… but for the more adventurous, Stirling offers Australia's only patrolled backcountry. The well marked network of trails, open bowls and mountain hut's, offers a unique introduction to backcountry touring. For a real adventure, you can book a snow camping adventure with Striling experience. For more information on this click here
 
When you return back to Telephone Box Junction, Shelley from Stirling Cafe will welcome you with steaming spiced pumpkin soup and her legendary home made sausage rolls. The adventure is worth while just for those!
The Mt Stirling Shuttle runs on Tuesdays and Thursdays, departing Village square at 9:30am and leaving Stirling at 3pm. The bus trip takes about 1 hour and costs $35 for adults and $25 for children. Book this service here
Bookings need to be made in advance by midnight the night before
 Maximum 10 people per day 
Travel times are subject to road conditions